Omotayo Muritala
June 11, 2020
2020-07-23 3:22
Omotayo Muritala
Research
Omotayo Muritala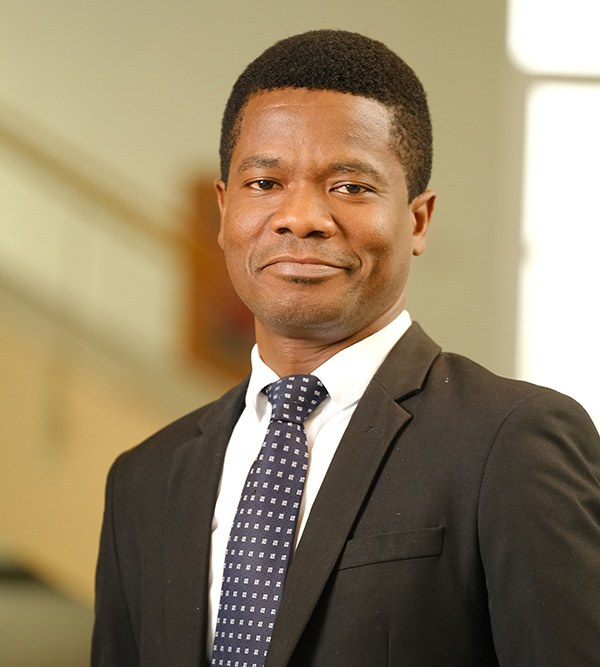 Biography
Omotayo is Research Manager at Lagos Business School (LBS). Prior to Lagos Business School, he worked as a Deputy Research Executive at ValueFronteira Limited where he was engaged in consulting studies for USAID, NESG/World Bank and private organizations in Nigeria. This passionate economist led the team that conducted gap and benchmarking analyzes for 'An Investigation into Macro and Micro-Economic Measures for Promoting Export Competitiveness in Nigeria' study sponsored by the Nigerian Economic Summit Group (NESG)/World Bank in 2013-2014.
Omotayo leverages his industry experience to contribute to research projects at Lagos Business School. He is on the SIDFS research team and was part of the executive team on the 'Nigerian Strivers Insights Report' commissioned by the MasterCard Centre for Inclusive Growth in 2017, and 'Firstmonie Impact Assessment Study' commissioned by First Bank of Nigeria in 2019. In 2009, he was a Development Knowledge Facilitator (DKF) on Millennium Development Goals (MDGs).
He obtained his first and second degrees in Economics.
Certification
MSc. Economics, University of Ibadan
BSc. Economics, University of Lagos.