Tobechukwu Njideaka
June 10, 2020
2020-07-23 4:02
Tobechukwu Njideaka
Research Associate
Tobechukwu Njideaka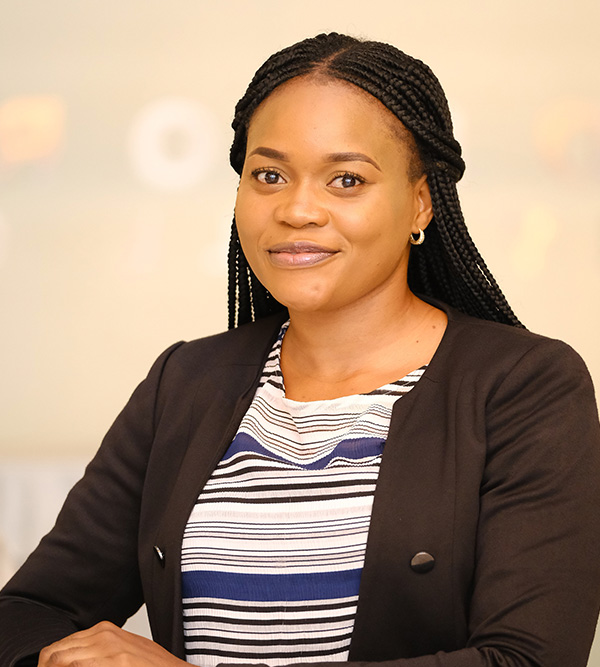 Research Associate
Tobechukwu Njideaka
Biography
Tobechukwu is an information and knowledge management professional with over 4 years of core experience across organizational knowledge mapping and management, database design, legal research, policy monitoring, and evaluation, as well as digital financial services.
With an educational background in Library and Information Science at the Bachelor's level and a specialized Masters degree in Information Science, she has a view of charting a path that goes beyond career advancement to pioneering innovative data/information management systems.
Her current role in SIDFS, Lagos Business School has her working in the policy workstream with a focus on policy monitoring and evaluation on digital financial services and financial inclusion, capacity building training and education for regulators and policymakers, and in-depth research into policy for sustainable development and financial inclusion.
Certification
Academic Qualifications
Msc, Information Science, University of Ibadan, Nigeria

Bsc, Library & Information Science, Delta State University, Nigeria
Certifications
Certified in Research and Grant Development by the INASP|AuthorAID Foundation