What We Do
May 6, 2020
2021-07-13 10:22
What We Do

Research
We contribute to the evidence base
for financial inclusion via studies of diverse problematic areas across the supply-side, demand-side and policy dimensions. Our research provides financial service ecosystem actors with practical knowledge supporting solutions to supply-side and demand-side constraints limiting financial inclusion. 
Cash-In Cash-Out agent economics
Gender Inclusive DFS models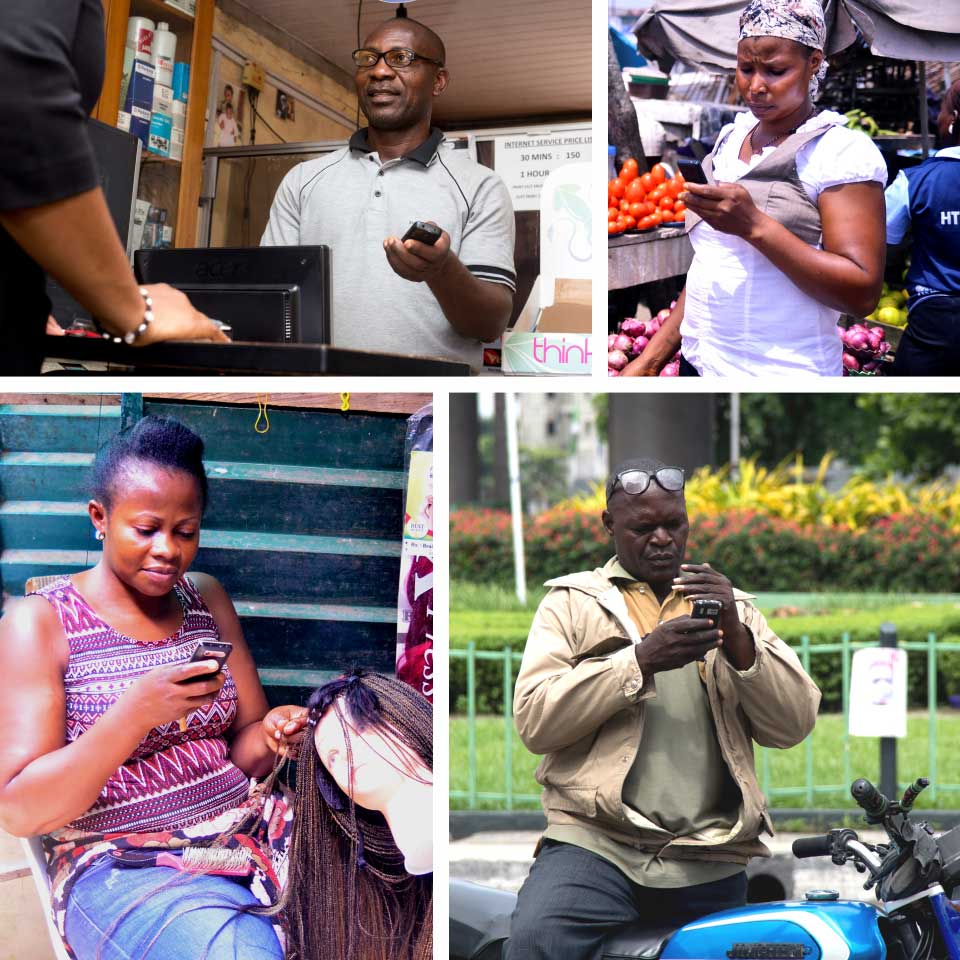 Equip
We are committed to building capacity
among stakeholders, providing them with practical skills, knowledge and cutting edge toolkits they need to serve excluded populations sustainably. Our capacity building projects are varied and cater to both regulators and financial service providers.
DFS Product Development Lab
Sustainable Business Models for Financial Inclusion course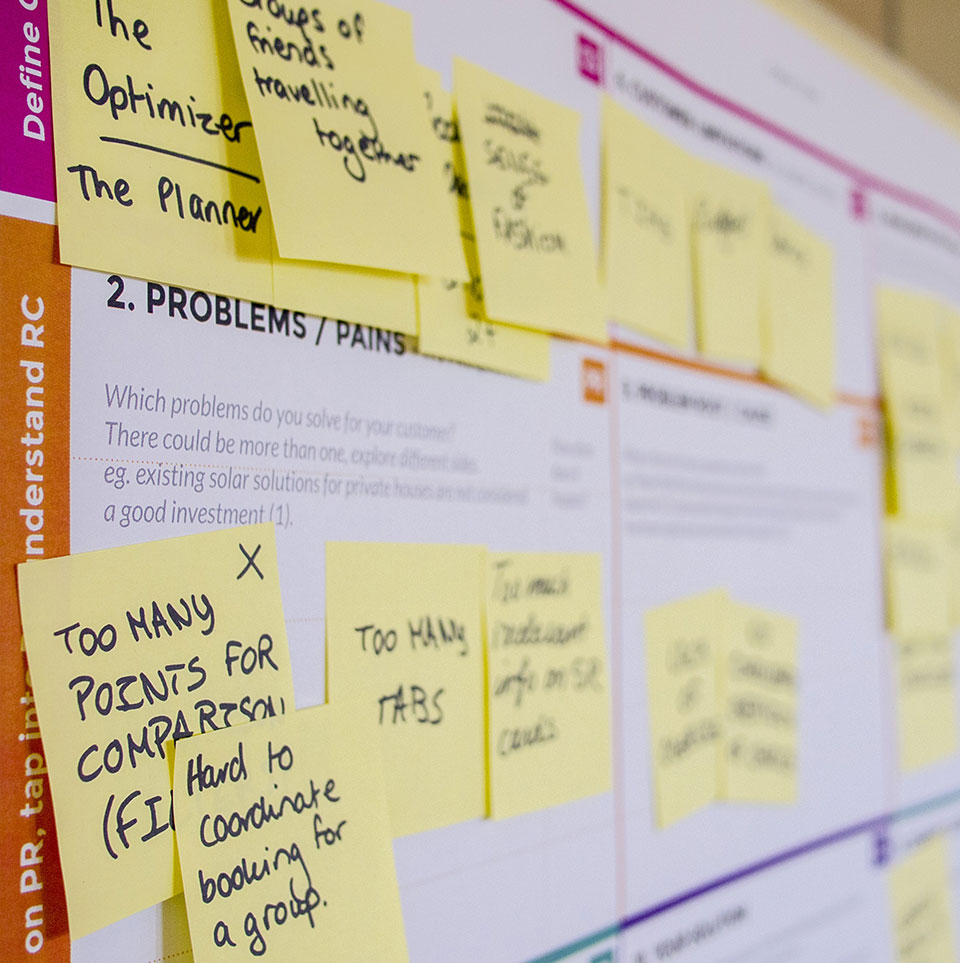 Engage
We convene and facilitate knowledge-sharing sessions
between financial service providers, regulators and policymakers to enhance ecosystem coordination and FSPs' ability to leverage existing policy levers. As ecosystem thought leaders, we strive to guide these knowledge sharing sessions and conversations along thematic areas to ensure insights and conclusions are rooted and supported by evidence from research.
Business Leader Dialogues
Thematic webinars and seminars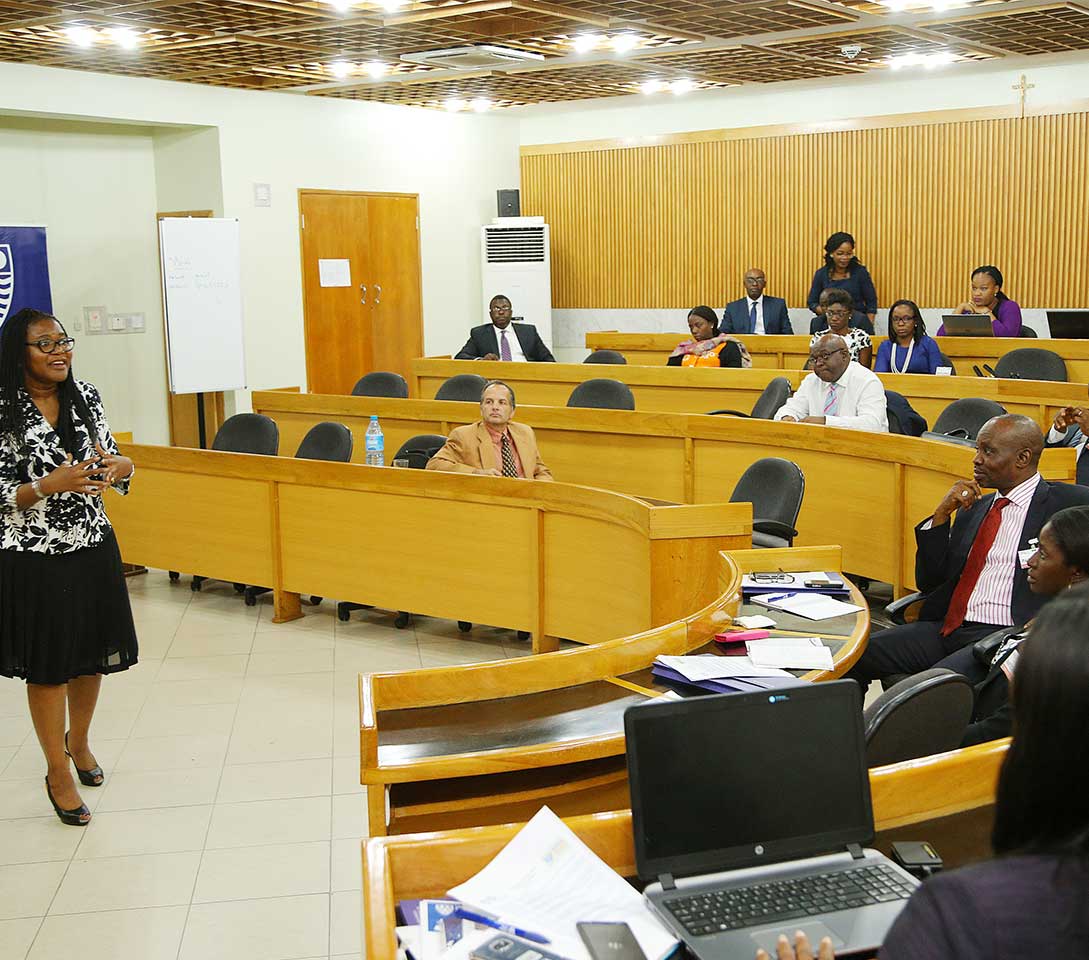 Inform
Through the media, our industry newsletter,
 strategic live events and conferences, as well as our annual state of market report, we endeavour to keep the ecosystem updated on the most relevant financial inclusion news, trends and insights which will help them serve the financially excluded and underserved.
The Annual International Financial Inclusion Conference