Good insights, better products: the exciting journey into consumer research and DFS innovation
Good insights, better products: the exciting journey into consumer research and DFS innovation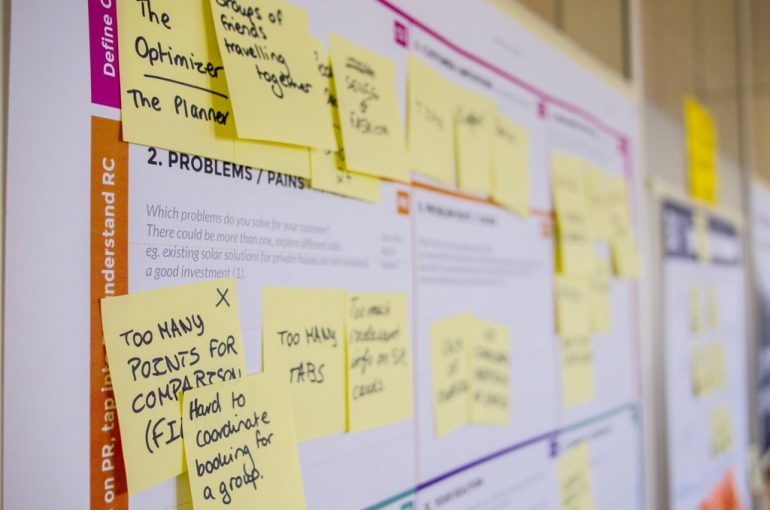 Using insights to describe customer needs and tailoring products around these traits will supercharge adoption of financial products
Financial inclusion is an enabler and an effective lever for GDP growth, poverty alleviation and closing the gender gap. The logic is that being financially included leads to improved financial health as it grants citizens, particularly the vulnerable and marginalised, appropriate financial tools and a lifeline to resources such as credit, insurance and financial management skills which can improve their welfare.
When citizens are financially included, they have access to and make use of financial products and services that meet their needs at affordable costs and in a sustainable and responsible manner. Presently, the number of people with a basic transaction account is the metric of financial inclusion.
From the explanation above, financial inclusion is a means to an end, and not the end itself. Financial inclusion goes beyond getting people to open financial accounts. To reap the dividends of inclusion, people need to use these financial products, tools and services.
For example, the 2017 Global Findex report showed progress in the number of accounts opened. However, in many countries, there were also lags in account usage, with as much as 48 percent of new accounts dormant.
The statistics show that people are not using financial services. Yes, access matters. But usage also matters.
While there are many things influencing account usage, product fit/alignment is a major factor. The features we incorporate with products and services as well as their value proposition, delivery channels, user interface, and even the marketing communications impact usage.
Misalignments between the product and the consumer is akin to forcing square pegs into round holes — you will struggle to succeed. Therefore, building appropriate financial products and service needs to be done with the end consumer in mind.
Consumers are not homogenous. Aside from geographic, ethnic and cultural diversity, human needs vary across demographic characteristics like gender, age and education. Similarly, this post by Financially Literate Africa humorously explains our differing disposition about money .
Money Personalities (by Financially Literate Africa)
1. Money avoider
Avoids all money conversations. Probably the least financially literate.
2. Money hoarder
Incessant saver. Budgets often and meets financial goals.
3. Money monk
Lives by the mantra "money is the root of all evil!".
4. Money spender
Spendthrift. Lacks financial discipline.
5. Money amasser
Obsessive about becoming rich. Immediate cousin of the money hoarder.
Depending on the circumstance, some of us may with one or two personalities.
This is where it gets interesting!
By segmenting customers in such a manner and highlighting quirks and dispositions, we can use these insights to describe their diverse needs and tailor products around these traits. For example, a restricted savings account that helps the Money Spender cut down on splurges. Likewise, financial tools that enable the Money Hoarder plan, budget, analyse spending and save.
While these 'money personalities' are probably based on anecdotal evidence, the lesson is that having insights into the lives of customers enhances the product development process.
So imagine being able to dig deeper into the psychographics of your customers. Imagine gaining insights not just into how they behave but also the 'why' ie. the motivations behind their decisions. Wouldn't that make a significant impact on the kind of products we see in the market?
We believe it would.
And this is a core part of our vision at SIDFS.
In 2018, we collaborated on The Human Account (THA) project, launching the Nigerian Customer Segmentation Framework — a collection of 6 distinct personas. You can read more about the framework here.
In the coming weeks, we will introduce a Product Development Lab for financial service providers (FSPs). The Lab will support FSPs to tweak their existing products; or design, test, and launch innovative products and services to underserved customer segments.
We are optimistic that through this Product Development Lab, as well as our collaboration with ecosystem stakeholders, we will enhance the value proposition of our products and services within the ecosystem.
Indeed, exciting days are ahead.
So watch this space!